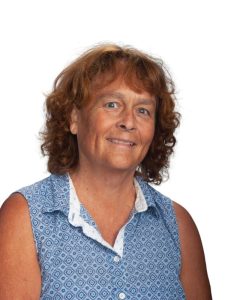 Carolyn Brack
I teach Pre-school - 8th grade Physical Education.
I teach at St. John's in Fenton. I also taught at St. Pius for a few years before coming to St. Robert.
I attended Delta College for two years and then Central Michigan University.  I am the oldest of five siblings, one sister and three brothers.  I have two children - Michelle and Joshua.
I love that the people at St. Robert are so friendly.