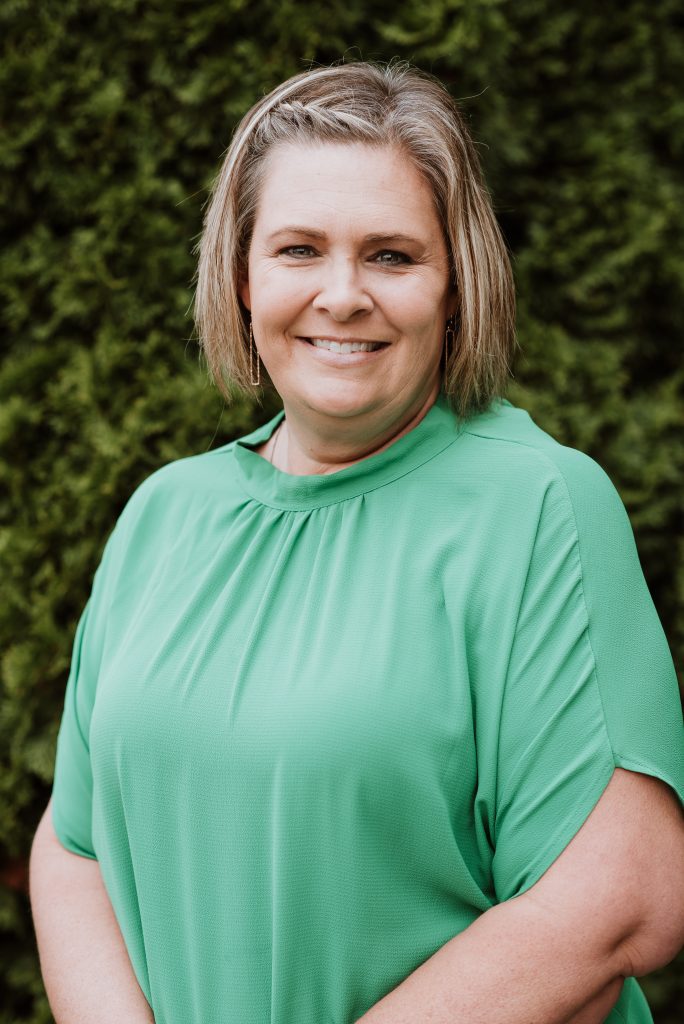 Welcome to St. Robert School in Flushing,
where we offer a quality, Catholic Christian education to students in preschool through 8th grade. Our goal at St. Robert School is to give our students an excellent education that will enable them to better serve the Lord and become disciples of Christ. Our unique combination of cutting-edge facilities and equipment, with a nurturing , student-centered approach, creates a rich foundation for tomorrow's leaders.
It is our objective to educate the whole child. To do this, we provide academic excellence, faith formation and a full-spectrum of extracurricular activities that enable students to learn about teamwork, personal achievement and the pursuit of excellence in all areas of their lives.
If you are looking for a nurturing and stimulating environment where your child is encouraged to be respectful, yet inquisitive and hands-on, look to St. Robert School.