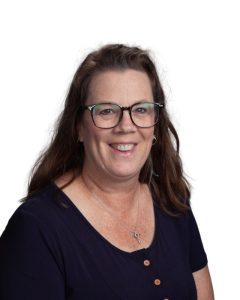 Anne Stankiewicz
I am the preschool teacher at St. Robert for the four year old students. Before coming to St. Robert, I worked with Head Start for eight years, as well as in daycare centers. I also homeschooled my children for ten years. I have taught religion classes for many years to various age groups.
I have five children and two grandchildren and have been married to my husband since graduating from college. I have taken classes from Mott and graduated from Siena Heights University with a degree in Child Development. I enjoy gardening, photography, camping, crafting, and spending time with my family.
I love how supportive and welcoming the staff and families are at St. Robert. I am blessed to help children know and love God which also inspires growth in my own spiritual life.